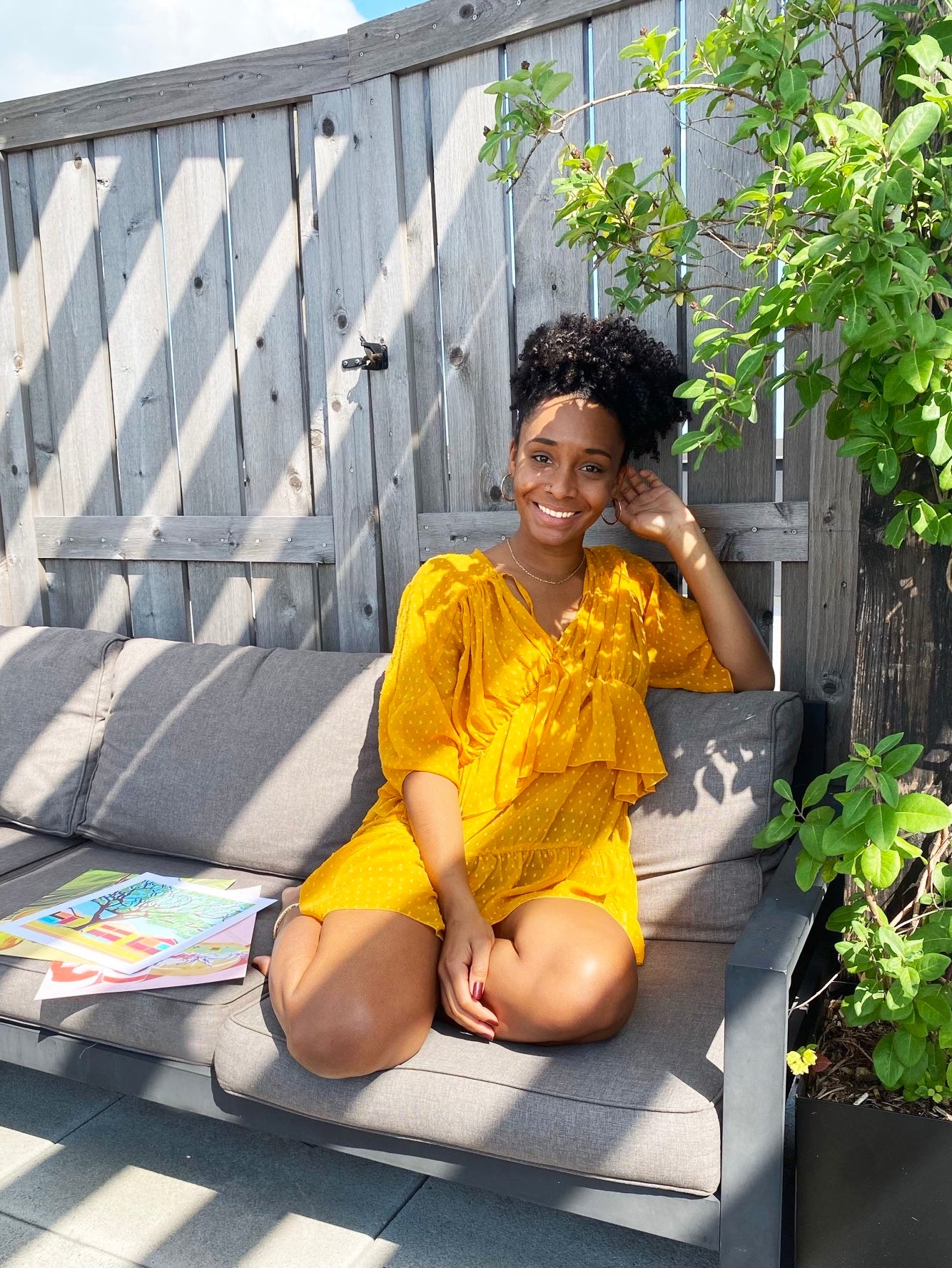 Denine Cheesman
Denine is a creative in every sense of the word, using art and design in all aspects of her life for recreation and expression. Her artwork is often inspired by architecture and her experiences as a Trinidadian. She also seeks to capture the beauty and magic of women of color in the hopes that others can see representation in her pieces and feel empowered.
Follow Denine on Instagram @denine.doodles
Destiny Darcel
Her name is Destiny, middle name Darcel and she is an artist! Destiny started drawing during quarantine. She had so much time on her hands that she decided to start a new instagram and just post cute things she drew. Never in a million years did she think that it would grow into an entire community of people who loved and supported her art. It has become a huge part of her identity. It has become a dream job. She never knew she was aiming so low until she achieved success that she didn't know was meant for her. Now, the sky's the limit. Literally.
Follow Destiny on Instagram @destinydarcel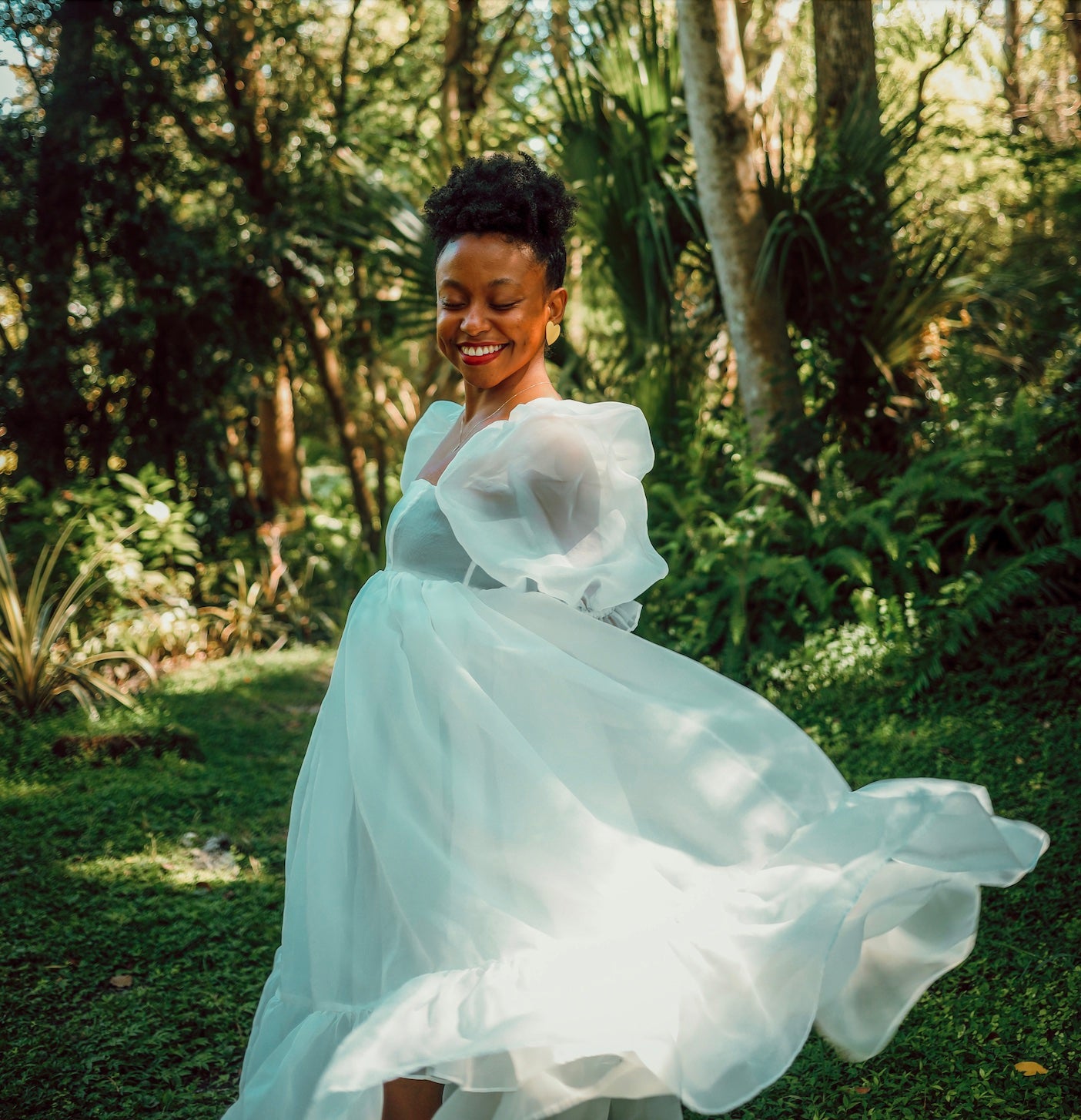 Lori Saint Rome
Lori creates illustrations inspired by nature, fashion, love, colors, and patterns. She has worked with various brands and publications and also enjoys creating prints for home decor purposes. Lori aspires to bring more representation in the art community and to celebrate women through her art. She hopes her art inspires, brings beauty and peace to others whether her art is featured in publications, museums, stores, or in people's homes.
Follow Lori on Instagram @lorintheory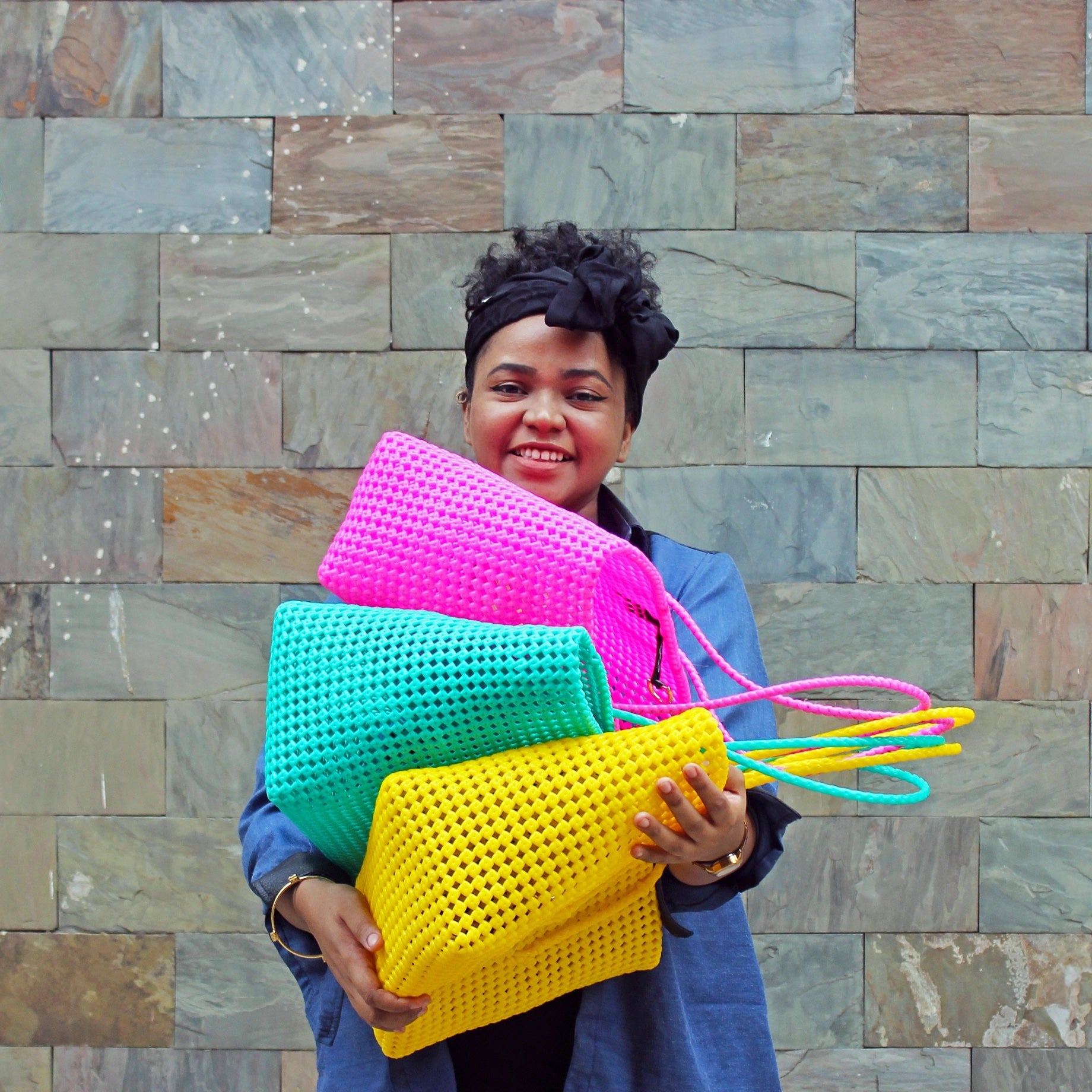 Mezay Ugbo
Mezay Ugbo is a Nigerian-Indian visual Artist and designer. As a child, having experienced the detrimental effects of no positive representation of women, she understands the profound impact it can have. Her creative journey is driven by the need for celebration of women of color.
Follow Mezay on Instagram @love.mezay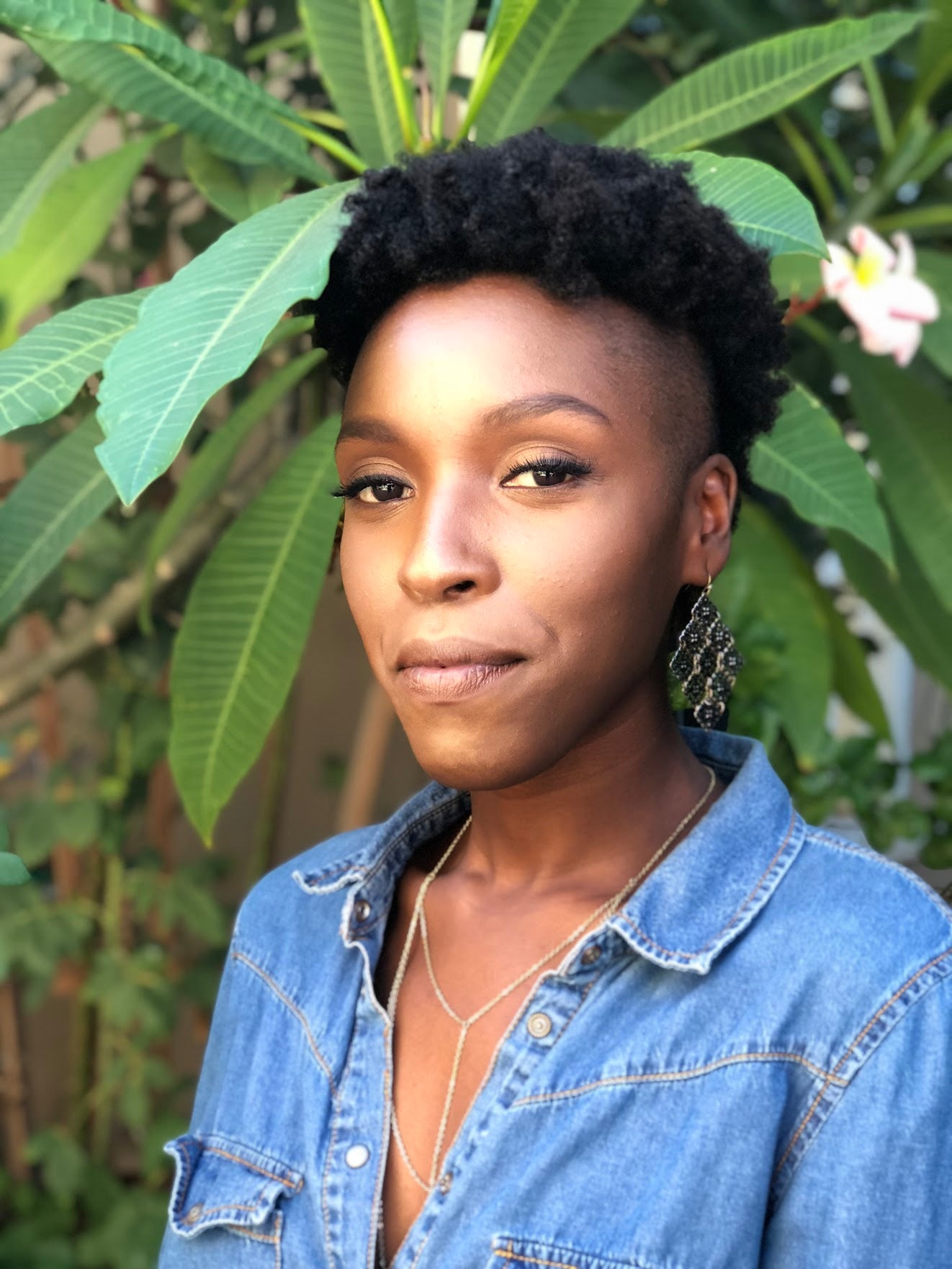 Sabine Quetant
Sabine Quetant is a multi-faceted creative and storyteller. She is an independent artist and the owner of Dame Design, a creative brand which celebrates Black womanhood through the lens of style, self-care and sisterhood.
Follow Sabine on Instagram @dame.design