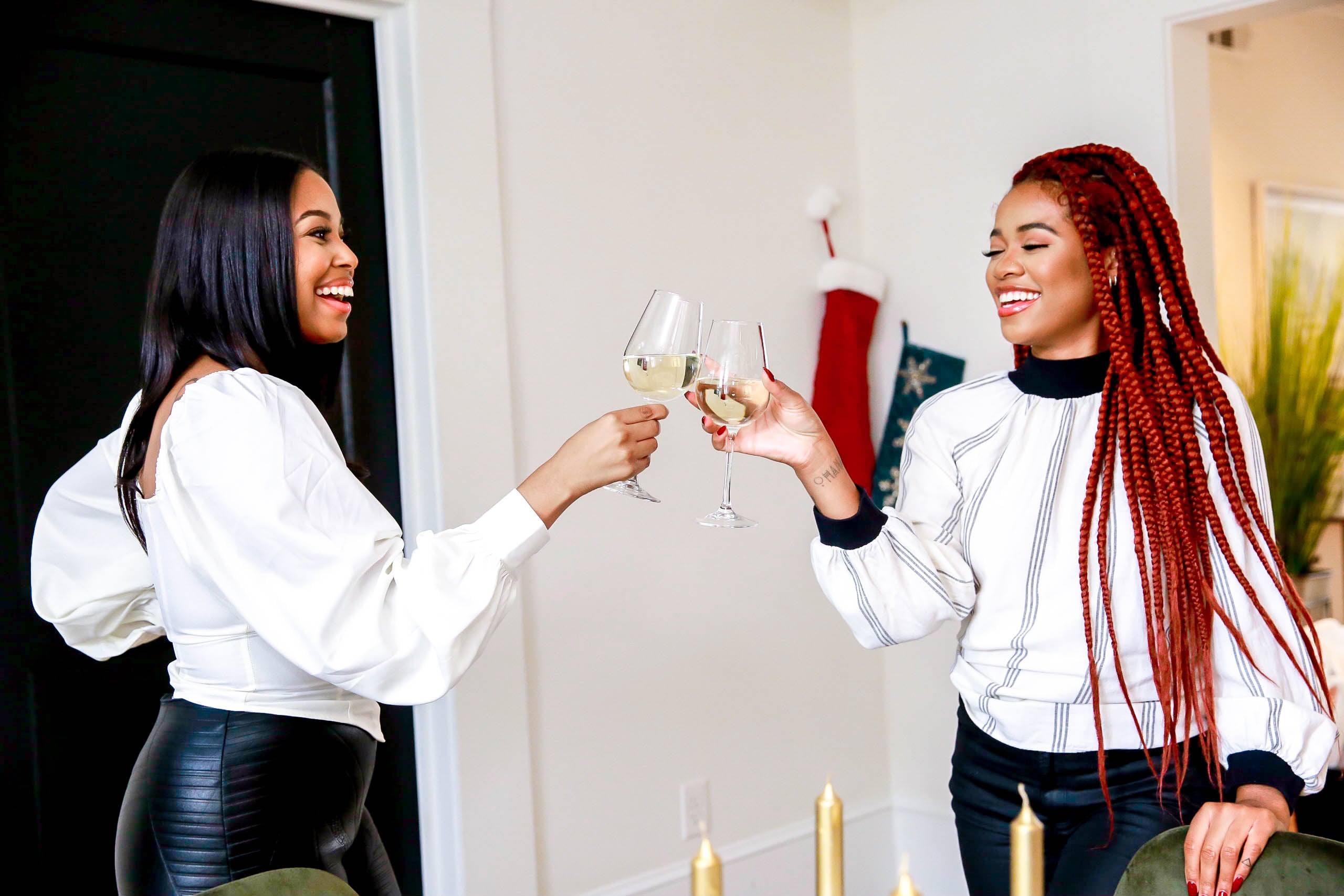 5 Self-Care Experience Gifts to Give This Season
Have you considered giving your friends and loved ones the gift of experiences this holiday season? The holidays are the perfect time to give people an opportunity to try something new or take the time to experience something fun together. Whether its something they've been wanting to try or an activity you know they enjoy, you'll be giving the your loved ones memories they can forever cherish. You may have to do a little research to find some good options in your area but hopefully we can give you some inspiration and point you in the right direction. And of course, in the true RVL holiday spirit these experiences have to give a little self-care. Let's get into it! 
Spa Day
Because who wouldn't love a spa day! A day at the spa can be a great gift for anyone on your list who needs a little relaxation and pampering. Schedule the day for them, get a gift card or even get creative and set up something at home. Of course, our RVL 120pc puzzle and Snowflake Bath Bomb would make the perfect addition to this experience. Protect Your Peace, but make it holiday! 
Museum Membership
A museum membership can be a great gift for people who love art or even just need to take time away for a change of scenery. Treat your loved one to free museum admission, discounts and access to special events and exhibits. 
Cooking Classes 
Are you and your bestie self-proclaimed foodies? If so take some time to get in the kitchen together as an alternative to going out to eat. Cooking classes are fun, great way to learn more or sharpen your skills and can also be a great way to spend more quality time with friends and family you don't get to see often like an older relative. You know we're all about our self care and cooking classes also fall in line as a great option for those looking to relax and unwind... and often include wine! 
Wine Tasting 
Speaking of wine, a wine tasting would definitely make an amazing gift. A fun and educational experience, wine tasting can be a great way to relax after a long day or just be a vibe on the weekend. 
Flower Arranging Class
Give your loved one all of their flowers! Not only is a flower arranging class a fun and unique way to learn about flowers but you get to walk away with something beautiful that you created. Flower arranging is also a relaxing activity that can help relieve stress, especially during this busy season. 
Experiences are the gifts that keep on giving. Not only will your friends and family have the memories but they will also remember how you made them feel. Let us know in the comments an experience you would want to give or receive for the holidays.